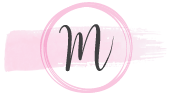 GET IN TOUCH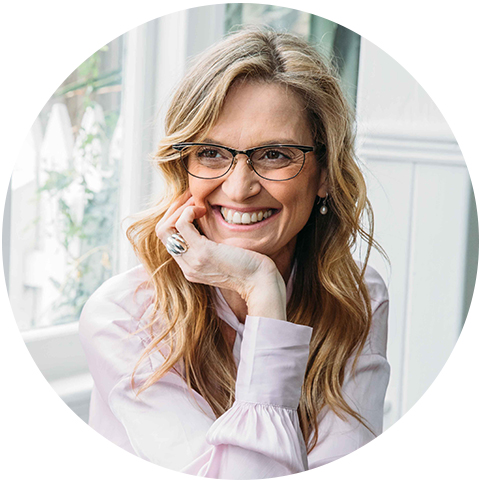 Well hello, and thank you for connecting!
I love that you have taken the time to drop by! I am super excited to work with you and I hope to inspire you to take care of yourself and become the very best version of you. I want to teach you to listen to your body, understand what it is saying, and help you heal physically, mentally and emotionally. I'd love for you to take the next step and get in touch. I invite you to take a little trip to my clinic ShenQi where we help you further.
If you are reaching out for more specific reasons such The Donor Project, public appearances, collaborations, affiliations, podcast interviews, or to purchase my amazing tea, let's see if I can help streamline things for you:
The Donor Project is my latest exciting project designed to help you create your unique family. At The Donor Project, we can help find your perfect egg donor and prepare you for donor egg IVF. For more information, please visit www.thedonorproject.com.au. Take your time and have a browse through the information and then go to "Next Steps" to get you your baby sooner.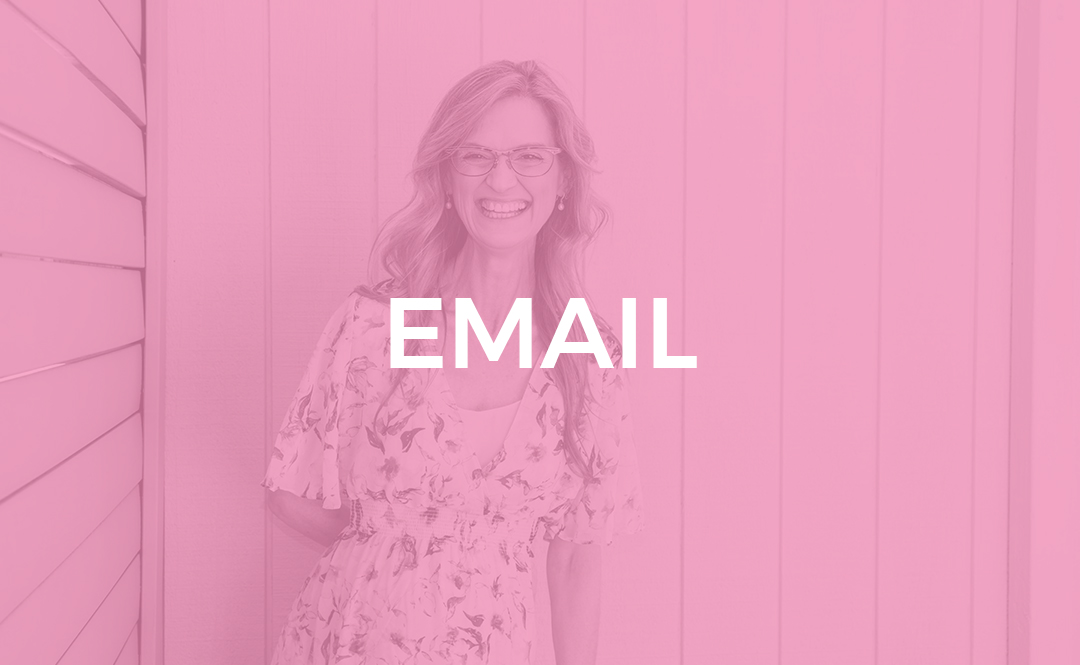 Email Me
As I'm sure you can imagine, this inbox is a pretty busy spot most of the time! I absolutely love and appreciate every piece of mail and different requests that come my way. With a fabulously thriving practice, exciting new developments in the pipeline, and my beautiful patients keeping me wonderfully busy, I can't guarantee a speedy reply. Let's see if I can direct you to what you need.
Current Patients
If you are one of my beautiful, current patient (like I've seen you in the last 6 months) and you have a follow-up treatment or medical enquiry from a recent appointment, I have created a super special and easy 'Patient Call-In' time. This allows me to speak with you directly (which I so much prefer!) and check up on how you are travelling.
Call-In times are available on the following days:
Day:
Monday, Wednesday & Thursday – (03) 9686 7454
Time: 1.00pm to 1.30pm
Sending through bloods and results
I wish I could, but I can't guarantee I will get a chance to see them. Best thing is to bring them with you to your next appointment so we can discuss thoroughly and don't miss any important detail.
If you would like me to fix your health concerns
I'd be honoured to help you! Best thing is to give the clinic a call and book in your first appointment.
@The Pagoda Tree (03) 9686 7454
I offer both in person and Skype consultations. Importantly, it is a legal requirement to conduct a thorough and complete consultation to allow individual and specific advice; in all situations, you will be directed to book an appointment at the clinic.
If you've got "just a quick question"
There ain't no such thing when it comes to appropriate health care! If you are a current patient, use the 'Patient Call-In'. If you are a new patient, give either clinic a call and book in your first appointment:
Albert Park @The Pagoda Tree (03) 9686 7454
If you love my tea @teasingtea and want to purchase
Jump online and go for it www.teasingtea.com.au it's easy and you get to check out the full range. If you'd like to be a distributor, I'll be in touch
If you love what I do, and would like to collaborate
I'd love to talk to you! I'm always open to these possibilities. If our messages are aligned and we are a good fit, I'll be in touch.
If you'd like to join my amazing tribe
Send through your resume with a bit of a descriptor, and hopefully, we'll be in touch soon!
If you want more answers
Check out my blog at www.mirandamyles.com.au and see if the answer if there!
If it's a bit urgent
Please call reception on 9347 0020 to make an appointment, give your local Doc a call, or head straight to emergency if you're really concerned.
Much love,
Miranda x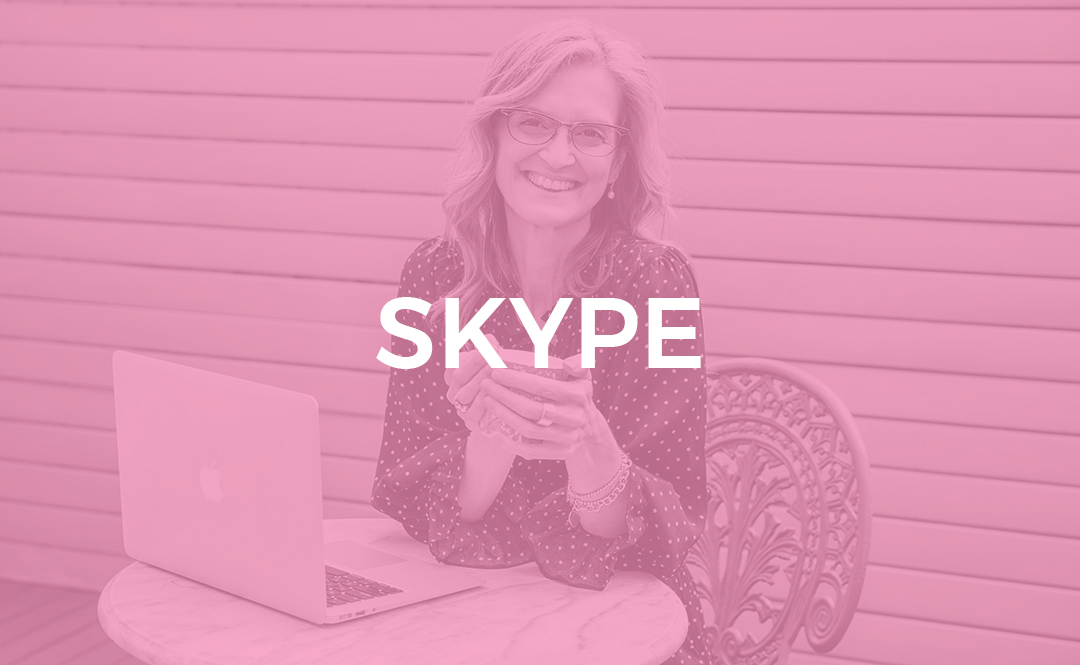 Skype Me
So easy, so convenient, you can do it in the comfy of your home, in your pj's with a cuppa (preferable @teasingtea cuppa – yep, that's my range) if you'd like. I have been offering Skype consultations for many years now, and I Skype with patients all over the world. I love that I am able to personally connect with you no matter where you are in the world, and help you to get your health back on track. I want to inspire you to be the very best version of you. Body. Mind. Soul.
If you would like to Skype, follow this booking link https://miranda-myles-enterprises.cliniko.com/bookings , select your location (it doesn't matter which clinic location you chose), select appointment type: Initial PHONE/Skype naturopathy consultation
Please leave your Skype address in the notes. I will Skype you at our scheduled time. This will be a 45-minute session. We will discuss your specific health concerns for 30 minutes. During the final 15-minutes, I will construct your specific treatment plan that will make the difference to your health. We will post any required medications to you. At the conclusion of your session, our wonderful reception staff will take your payment.
Please have with you all current medications including natural supplements. Please email through all relevant blood tests, health history or any other information to admin@anamaya.com.au
The Donor Project SKYPE:
To book your free The Donor Project Skype information session, https://miranda-myles-enterprises.cliniko.com/bookings , select your location (it doesn't matter which clinic location you chose), select appointment type: The Donor Project ½ hour free Skype appointment.
Please leave your Skype address in the notes.
This will be a 30-minute free information session where you have the opportunity to ask whatever you would like about Donor Eggs – nothing is off limits!
SKYPE/PHONE
Initial Consultation (45 mins): $199

Initial Fertility / Complex Condition (60 mins): $249

Subsequent (30 mins): $115
BOOK ME
HICAPS
HICAPS available that allows you to claim your Private health insurance rebate on the spot and only pay the gap for you treatment. The gap for your treatment will vary significantly depending on your health fund and level of cover. We suggest you contact your private health insurance company directly to answer any questions regarding your specific rebate.
Naturopathy
Initial (45 mins): $199

Initial Fertility / Complex Condition (60 mins): $249

Subsequent (30 mins): $115

Quick Fix Script (15 mins): $69 (Current patients only)
Acupuncture
Initial (45 mins): $199

Subsequent (30 mins): $115

Weekly (30 mins): $89

Pre & post IVF transfer: $150

Naturopathic/Acupuncture combined: $189 (Current patients only)
Babies & Children
Initial (45 mins): $189

Subsequent (15 mins): $69

Extended review (30 mins): $115
*Concession rates are available for children and babies